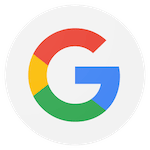 OG fitness has been by far my favorite gym I've ever gone to. All of the staff is so kind and welcoming , they've got a handful of classes and availability options that can work around your schedule. I've enjoyed taking the HIIT and Strength Training classes. I've been training 1 on 1 with Brian and he's been an amazing trainer. Brian is a trainer who will continue pushing and encouraging you throughout the whole session. He makes me feel like I can kill it at all these exercises even when I'm ready to tap out lol. He has really shown me it's all mind over matter. If you're looking for a new gym and safe space to workout, OG fitness is truly for you.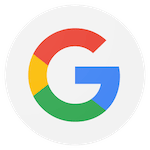 Brian is an Incredible trainer. So creative and knowledgeable. Goes above and beyond to create a fun but challenging workout. Always bringing something new to the table. Getting Amazing results training with Brain.
Not to mention the moment you walk it it feels like home. Everyone is so kind and welcoming. Also, if you're typically intimidated by a normal gym setting this is the place to be. 10/10.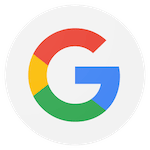 Coach Brian... The Best! He helped my 8 years old daughter lost 6 pounds in a short period of time. Now he is working with me to tone my body. I can't ask for anything else; he is AMAZING. I feel more energetic, active, and my body looks and feels GREAT in only 2 months working with him.
Coach Brian is Dedicated and Real went it comes to workout and training. I trust him with all the changes he makes with my routines. Thanks Coach Brian!! 😊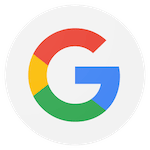 Hi my name is Paul Belair and I have been working with Brian Grant at OG fitness for more than 4 months now. He is an amazing personal trainer. He keeps it fun, and encouraging all while motivating me to complete everything. I highly recommend Brian and this company. They have something for everyone of all ages. Not the common gym! So worth the low cost payment for what I get out of it.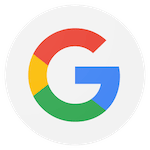 Brian Grant is my daughter's Personal Trainer at OGFitness. She is a swimmer and needed some help improving her upper body strength. Brian is so patient with her. He is encouraging and keeps her focused. Her butterfly fly stroke has already improved so much! We are grateful for the recommendation we received to go to OGFitness and train with Brian! We highly recommend!!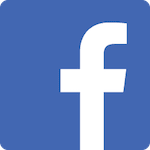 I can't recommend this place enough! The trainers are all super knowledgeable, friendly, and supportive of your goals. What are you waiting for?! Get yourself here!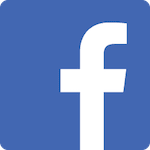 great atmosphere and trainers A++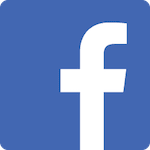 The best trainers in town
U want Results
come in Available 24/7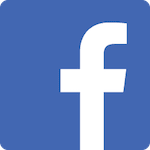 this is a great place to workout. I work with one of the personal trainers there and have attended some of the classes. everyone is so nice!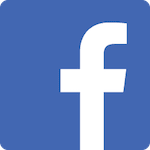 Took both my girls today for Endurance training. So worth it. As one plays softball and the other plays basketball.